Road Cargo Transportation
For your road cargo transportation needs, we provide a fleet of small, medium and large vehicles properly dimensioned.
ABCDEX Cargo is a road cargo transportation services company that provides the best solution for any types of road cargo service for regular, oversized, sensitive, dangerous goods, aircraft spare parts & AOG.
Regional or Coast-to-Coast, our clients have relied on us to develop road cargo transportation services for over 23 years.
We take pride in having the power to offer a full range of hassle-free, affordable options for your domestic and international road cargo transportation transport.
Our road freight transport team skillfully negotiates to get you the most competitive rate possible, and because we can combine domestic and international forwarding capabilities in one shipment, we provide greater road cargo transportation transit time and efficiency in the transportation of your door to door freight.
---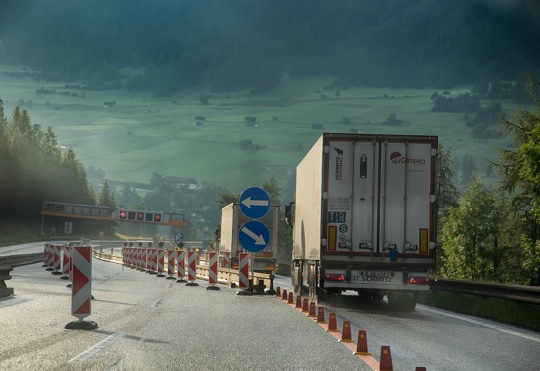 Border Crossing
Canada and Mexico are the largest purchasers of American-made goods among all countries across the globe. The North American free trade agreement (NAFTA) was...
---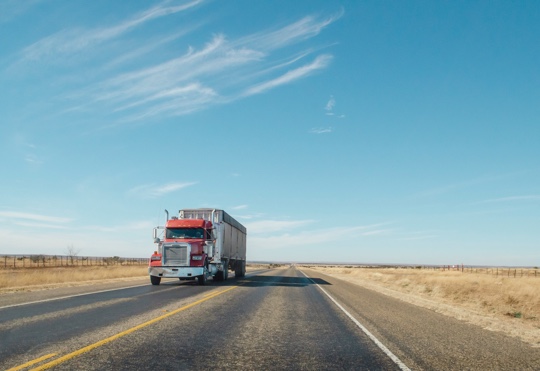 Trade Show & Exhibition
If your company regularly participates in Trade Show & Exhibition, chances are that you need a forwarder to transport your cargo to and from the location.
---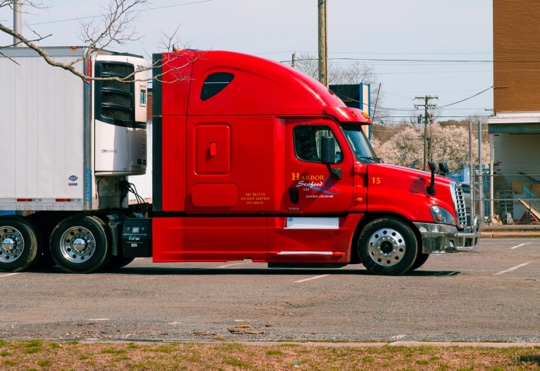 New Store/Roll Out
In the retail industry, new store openings and new product rollouts are some of the largest, most important events for the business. More importantly, it is a...
---
---
Core road cargo transportation service we offer include:
Pick-up and delivery
Packing and crating
Urgent shipments ( AOG )
Cargo consolidation and desconsolidation
Cargo documentation
Customs clearance
Warehousing and logistics
Cargo insurance
Import export and trading
Dangerous goods
---