ABCDEX Cargo is one of the best air cargo services companies in Miami, specialized in creating worldwide air cargo shipping solutions.
We are an air cargo shipping company committed to excellent air cargo services and cost saving options.
With our own team of logistics specialists in air cargo transportation, we are able to pick up, transport and deliver any type of air cargo inside or outside the United States, Brazil and, in more than 123 countries, which allows us to offer worldwide forwarding solutions.
In this critical and time sensitive field, we understand the specific need for urgency and precision of each product transported.
Our extensive network of domestic air cargo agents, aligned with international air cargo logistics, ensures lower door-to-door air freight rates.
Effective communication, attention to detail and a proactive approach are essential to provide complete customer satisfaction.
We offer a wide range of air cargo transportation solutions for regular, oversized, sensitive and dangerous, AOG, refrigerated and perishable materials.
Through contracts with the main national and international air cargo companies, we provide the best offers and the cheapest rates for your company, both in the national and international air cargo service.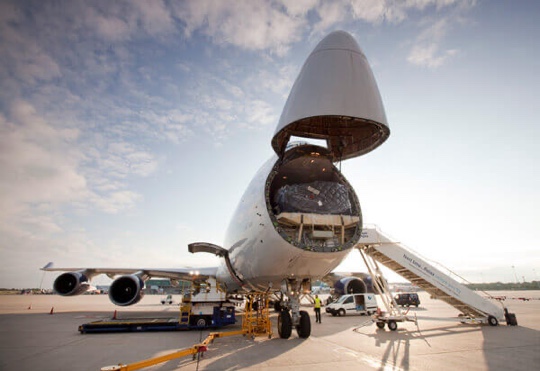 ---
Main Air Cargo Services Provided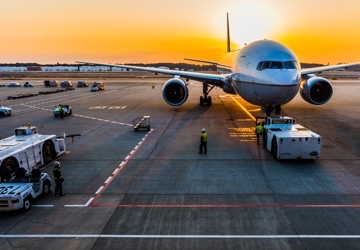 Express Air Cargo (EAC)
Express Air Cargo (EAC) is a secure express air cargo transportation service that ensures that your cargo will be dispatched on the next available flight to your final destination.
---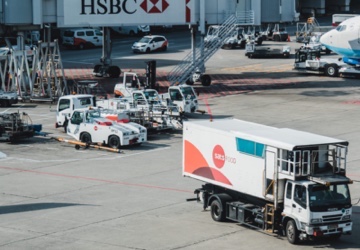 General Air Cargo (GAC)
ABCDEX Cargo (GAC) is a cost air cargo service, that focus on price and certain flexibility. Recommended for air cargo transportation that do not require much urgency.
---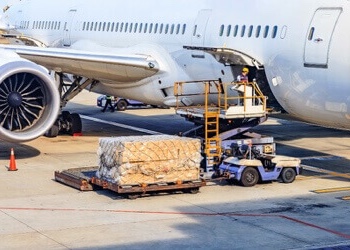 Consolidated Air Cargo (CAC)
ABCDEX Cargo (CAC) is the maximum cost saving air cargo service, suited to price-sensitive cargo with non-urgent transit times for domestic and international air cargo service.

---
---
Core air cargo services we offer include:
Road Cargo Transportation (pick-up and delivery)
Packing and crating
Boarding on PAX, CAO aircrafts
Urgent shipments ( AOG )
Cargo consolidation and desconsolidation
Direct flight options
Dangerous goods
Cargo documentation
Customs clearance
Warehouse & distribution
International cargo insurance
Import export & trade
Door to door
Door to airport
---