Automotive industry
ABCDEX Cargo provides differentiated services for all sectors of the global automotive industry.
Our global network of logistics in the automotive industry, purchasing, distribution and sales services ensures your components and vehicles reach their destination faster with better cost. We offer a range of storage services and transport modes, including road, rail, ocean, or air freight. We also provide eco-friendly transport solutions, consulting services, and 3PL/4PL concepts.
We have facilities in all of the major sourcing and shipping locations around the world - complimented by a team of industry specialists who are experts in the Automotive Industry. Our customer portfolio includes many of the world's largest OEMs, Tier 1, Tier 2 suppliers.
ABCDEX Cargo is uniquely positioned to offer services that include transportation and distribution, consolidation and deconsolidation, along with supply chain management solutions for every market around the globe.
No matter where in the world your shipments need to go, they will reach their destination quickly and reliably. And with our policy of continuous improvement, you can be sure to stay ahead of your competition. Whether you are entering a new market, planning a new production facility, or simply need a logistics partner to optimize your supply chain, our customized solutions can meet your exact requirements.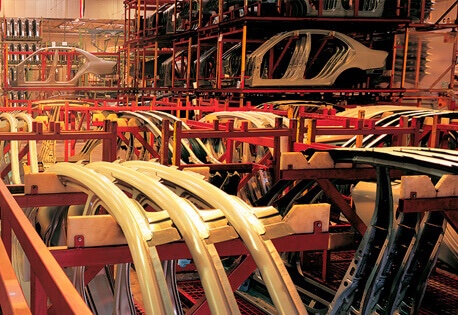 ---
Domestic and International Automotive Industry Services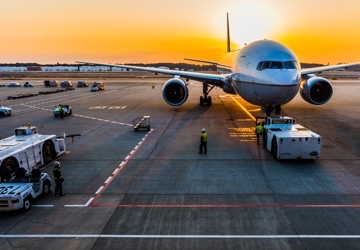 Car Shipping
ABCDEX Cargo is a car shipping company specialized in providing reliable car shipping services at the best car shipping rates in the world.
---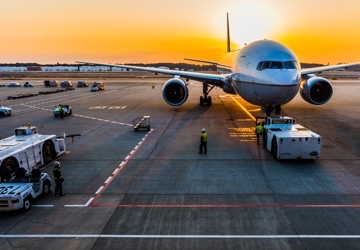 Automotive Parts Supply
Through our global network and extensive automotive parts supply database, we provide new or used car parts for all car types and models.
---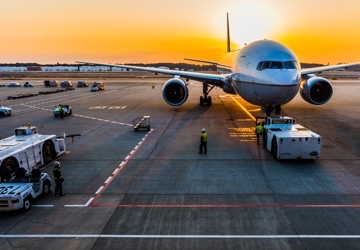 Motorcycle Shipping Services
Motorcycle transportation services is our business. ABCDEX Cargo is specialized in worldwide motorcycle transportation services.
---
---
Our Industry Know-how
For the Automotive industry, ABCDEX Cargo provides global expertise in our customers' supply chain challenges including:
Automotive supplier park operations that include KANBAN inventory replenishment schemes and JIT deliveries to line side
Customized, cost-effective, integrated, and intermodal logistics solutions for components, spare parts, and finished vehicle shipments along the supply chain.
A worldwide network for production logistics, distribution, CKD and SKD, and finished vehicles logistics.
Subassembly of sophisticated components, with production control and quality assurance systems to keep production running.
Pre-delivery inspection centers for storage and vehicle repair.
Spare-parts warehousing services offering the full spectrum of aftermarket requirements.
International resource pool to assist start-ups anywhere in the world.
See more industries
---