Semicon & Solar industry
Our services for companies in the semiconductor and solar industries cover all aspects of logistics and transportation of semicon & solar.
ABCDEX CARGO semicon & solar logistics team understand customer business and work daily to provide the best customized supply chain solutions that this industry requires.
We can optimize your entire value chain and provide equipment logistics, spare parts, after sale services, value added services like crating and quality inspections, and classical transportation management.
Semiconductor and Solar Supply Chain Management
Cost efficiency and supply chain optimization are the key logistics needs of the semiconductor and solar supply chain. At ABCDEX Cargo, we meet both demands. By providing customized and innovative logistics solutions, we allow you to react quickly to short innovation cycles and the constantly changing demands in your supply chain. We keep your supply chain lean and flexible, and ensure your costs stay down, while your business continues, no matter the changes you need to make.
For more than 10 years, we've worked with OEMs and suppliers in the semiconductor and solar market to bring them bespoke logistics solutions. For refined semiconductor and solar logistics, you need a reliable infrastructure. ABCDEX Cargo's solutions prioritize flexibility without compromising quality and reliability. You benefit from the responsible handling of your sensitive products, a consistent performance level, rapid time to market, and a global network of logistics experts.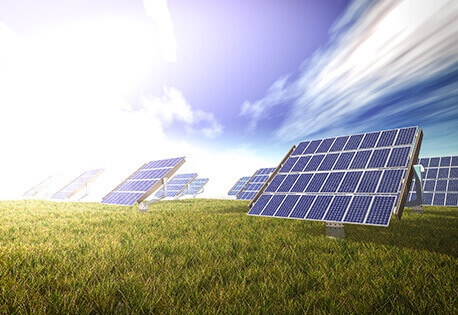 ---
Our product portfolio offers you:
For the Electronics industry, ABCDEX Cargo provides global expertise in our customers' supply chain challenges including:
Equipment Logistics
Clean Room Logistics
FAB Support & In-house Logistics
Spare Parts Logistics
Warehouse Management
Project Management
Quality Assurance in Supply Chain
Value Added Services
While we deliver a tailored package of services to support every aspect of your supply chain, you can take the lead in your core competence. Together, we will achieve maximum efficiency, giving you a consistent competitive advantage. By collaborating with manufacturers, suppliers, and their customers, we bring a comprehensive logistics solution to the table, ensuring your long-term success in an ever-changing industry.
See more industries
---