With warehouse located in Miami, we provide warehouse & distribution services to help our customers maximize their profits.
ABCDEX Cargo is one of the leading and fastest growing global logistics service providers. With our innovative industry solutions and worldwide consistent first class warehousing and logistics, we are and we will be the supply chain partner of choice for the best companies globally.
Managing supply chain logistics is a complex process. At ABCDEX Cargo, we serve as a contract logistics partner for businesses across all key markets. Our worldwide network covers more than 750 locations in over 123 countries.
Whatever your industry, our contract logistics solutions add value to your supply chain management process. We cover all stages of the supply chain from supplier to customer delivery from reverse logistics to aftermarket support in different industries.
We are also committed to investing in the future. We actively drive innovation and digitalization to bring today's ideas to tomorrow's unique abilities.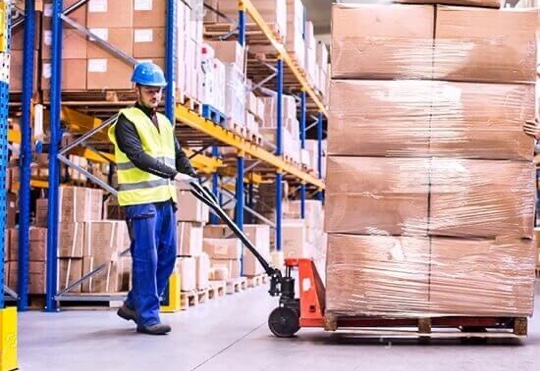 ---
Main Warehousing & Distribution Services Provided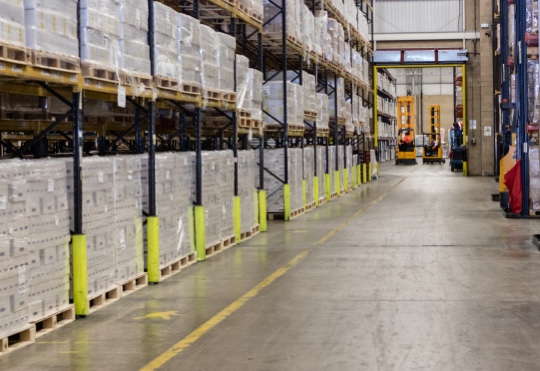 Production Logistics
From procurement to manufacturing operations, ABCDEX Cargo's production logistics services can reduce costs and streamline your processes.
---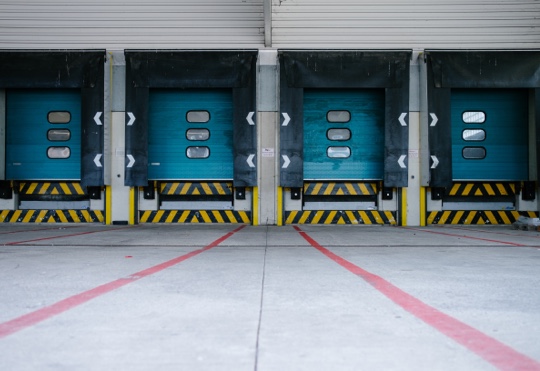 Fulfillment Logistics
Bring the last leg of your supply chain to the next level with ABCDEX Cargo's fulfillment logistics services. Keep deliveries on-time & customers happy.
---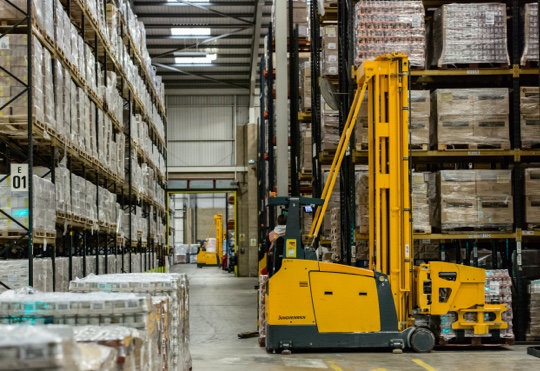 Service & Aftermarket Logistics
ABCDEX Cargo's reverse and spares logistics solutions help you reduce your service cost and waste by optimizing repairs and returns.
---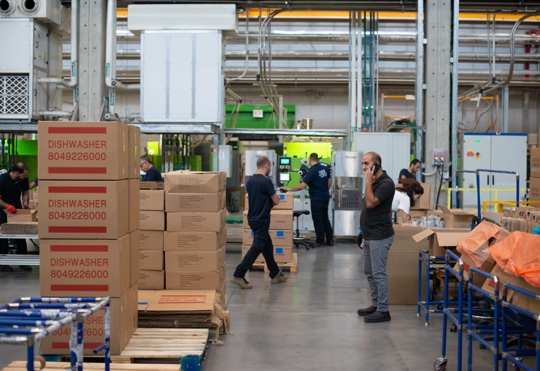 E-Commerce Logistics Solutions
As one of the world's leading logistics providers, we're passionate about adding value to your supply chain. By focusing on innovation, we've developed advanced...
---
---
Core sea cargo service we offer include:
Domestic & international shipping
Door to door or port to port delivery
Imports & exports
Global agency network
Containerized dry & refrigerated consignments
LCL & FCL shipment
Bulk freight
Out of gauge & oversized project freight
Packing and crating
Documentation (i.e. letters of credit)
Customs clearance
Cargo insurance
Freight consolidation service
Hazardous goods
Charter shipping service
Warehousing
---