Aviation industry
ABCDEX Cargo team of specialists provide several aviation services, including aviation parts transport for commercial and private airplanes.
At ABCDEX Cargo, we understand that the complex aviation industry requires innovative and personalized logistics solutions. For these reasons, we have invested for many years in a specialized and dedicated organization to meet the specific demands of commercial and private aviation industry.
We have a vast network of partners around the world, allowing us to collect, transport and deliver aircraft parts of any size for 24/7/365.
Engine Transport:
We fully understand all the conditions and special needs that requires the engines transportation. We take care since from packaging to the correct choice of suitable vehicles, so that there is no damage.
Dangerous Goods:
Our specialists are constantly training and retraining for Dangerous Goods transportation of all levels and segments.
AOG Shipping:
We know very well all the costs of an aircraft on ground due part failure; Therefore, whenever you need urgent spare part (AOG Shipping), please feel free to contact us.
Customs Clearance:
We perform all customs clearance services, allowing your aircraft parts to be cleared as quickly as possible thus avoiding waste of time and money.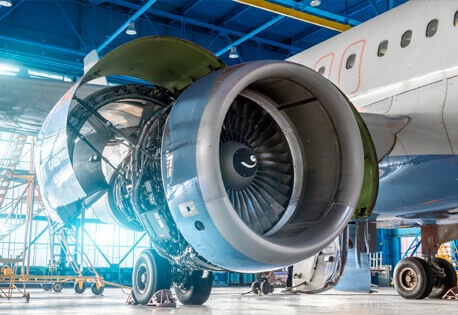 ---
Domestic and International Aviation Industry Services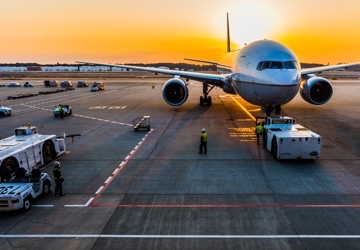 Aircraft on Ground Logistics
At ABCDEX Cargo, we know the high cost of your aircraft on ground, so we work to ship your aircraft parts as quickly as possible.
---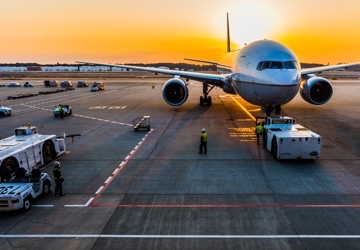 Aircraft Parts Locator
As a differentiated service in the aviation industry, ABCDEX Cargo offers its customers the best aircraft parts locator services at the best aviation market rates.
---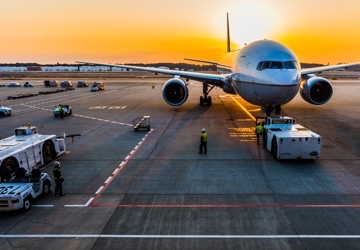 Aircraft Parts Suppliers

Through our vast database and systems for locating aircraft parts we are able to locate, negotiate, collect, transport the part to your aircraft at the lowest...
---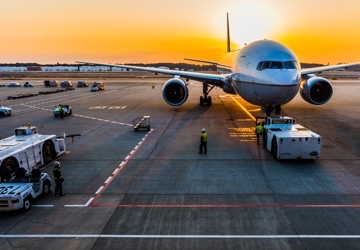 Aircraft Parts Shipping

Through our own national and international logistics network, we provide aircraft parts shipping services to commercial and executive around the world.
---
---
Our Industry Know-how
For the Aerospace & Defense industry, ABCDEX Cargo provides global expertise in our customers' supply chain challenges including:
Innovative and cost-efficient transport and logistics solutions of high quality and from one source
Constantly enhancing logistical processes – locally, nationally and worldwide
Dedicated Aerospace specialists and Competence Centres around the world
Strategic AOG Desks network offering worldwide 24/7 coverage
Time Definite Multimodal Transport services for Critical and Routine shipments
Whether you are a worldwide aerospace & defense firm or a local company, our end-to-end integrated solutions are designed to optimize your supply chain from procurement to distribution:
Commercial Airframe Manufacturers
Airlines
OEMs
Engine MROs
Parts Distributors
Helicopters
Government & Defense Contractors
See more industries
---