Customs Clearance Services
Our customs clearance team is knowledgeable and highly skilled in customs clearance process. We follow all stages until customs clearance get completed.
All imported and exported goods, must go through a custom clearance processing. The customs clearance process is a customs clearance procedure needed to release the goods to the final user.
Customs Clearance service is the process of completing and submitting all required documentation for your importation or exportation, having the freight examined and paying customs fees associated with the freight so that it can exit or enter the country.
ABCDEX Cargo offers customs clearance solutions to support you with such a large amount of detailed paperwork, adherence to specific regulations that can get tricky when clearing consolidated freight. Due to this, the freight forwarders generally take on the completion of this task.
With over 20 years of experience , our customs brokerage team is expert in standard customs clearance process. However, in order to ensure the clearance of your freight happens quickly and smooth, a best practice for customers is to double check to make sure all the customs clearance documents for their shipment is accurate before sending it to the cargo agent.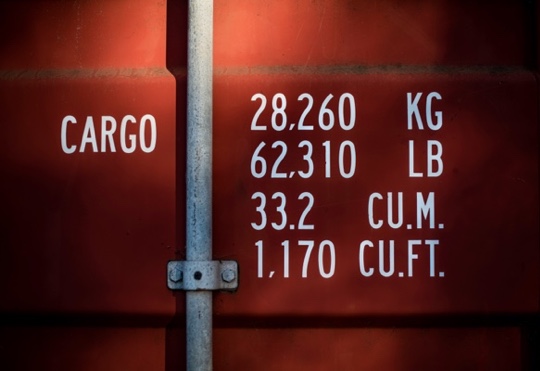 ---
Core customs clearance service we offer include:
Customs Entries
Customs Compliance
In-transit entries (IT, IE, T&E)
FDA
USDA
Single Entry Bonds (SEB)
Warehouse Entries
Temporary Import Bonds
Certificate of Registration
Foreign Monetary Collections
Commerce and State Department Licenses
Letters of Credit
Courier Services
Insurance
---