Through our worldwide integrated sea cargo services & transportation network, we provide all sea freight logistics services from LCL to FCL or oversized.
There are various types of sea cargo transportation and even more container specifications, so it is important to work with a sea cargo company who is knowledgeable in sea cargo logistics to help you make the right choice for your cargo.
Sea cargo services is the most common form of transportation for all imports and exports, which do not require immediate delivery. This can be a highly economical solution.
ABCDEX Cargo professionals has the experience and expertise to assist you in determining the best method to transport your cargo with more economical sea cargo shipping rates.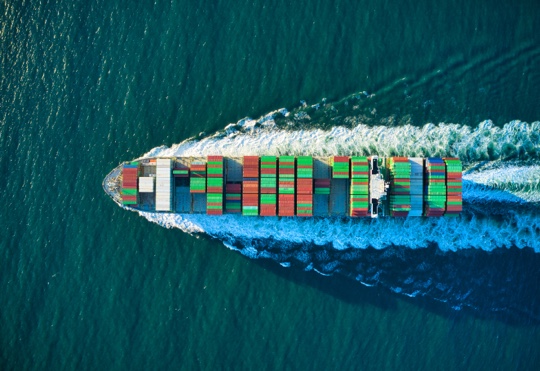 ---
Main Sea Cargo Services Provided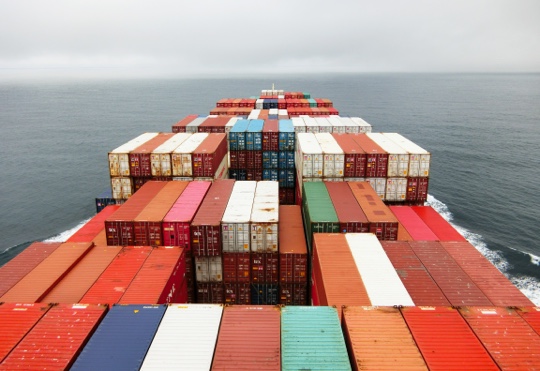 Full Container Load (FCL)
FCL or "Full Container Load" is the most common form of sea freight transport. It's also cheaper, faster and safer for your cargo.
---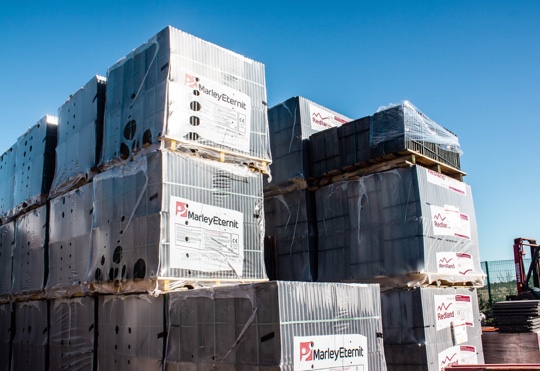 Less Than Container (LCL)
LCL or "Less than Container Load" is great option when your freight is equal to or less than half the size of a full container. It is common among buyers who...
---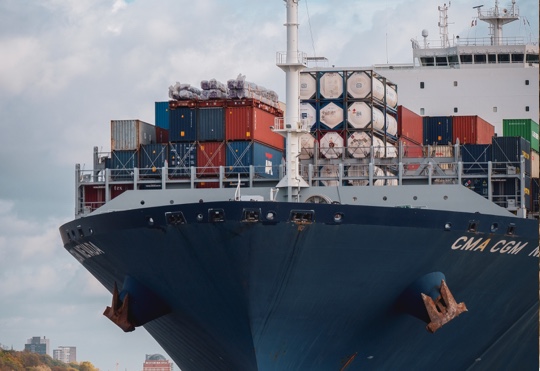 Break Bulk
Break Bulk is cargo that shipped outside of a container, loaded and unloaded individually, and is the ideal method for extremely large and/or heavy project cargo.
---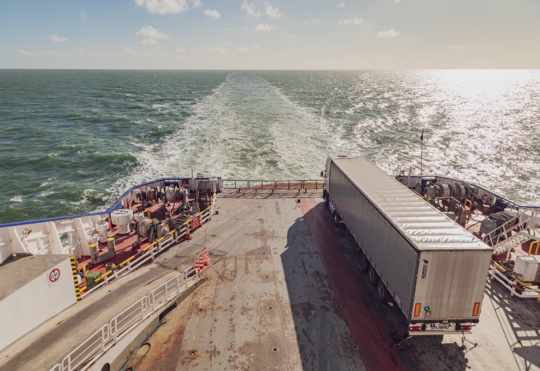 Roll-On/Roll-Off(Ro/Ro)
Trailers and operational vehicles can be transported cost effectively by the Roll On/Roll Off (RoRo) method, where operators drive the cargo directly onto the...
---
---
Core sea cargo service we offer include:
Domestic & international shipping
Door to door or port to port delivery
Imports & exports
Global agency network
Containerized dry & refrigerated consignments
LCL & FCL shipment
Bulk freight
Out of gauge & oversized project freight
Packing and crating
Documentation (i.e. letters of credit)
Customs clearance
Cargo insurance
Freight consolidation service
Hazardous goods
Charter shipping service
Warehousing
---